54 results total, viewing 31 - 40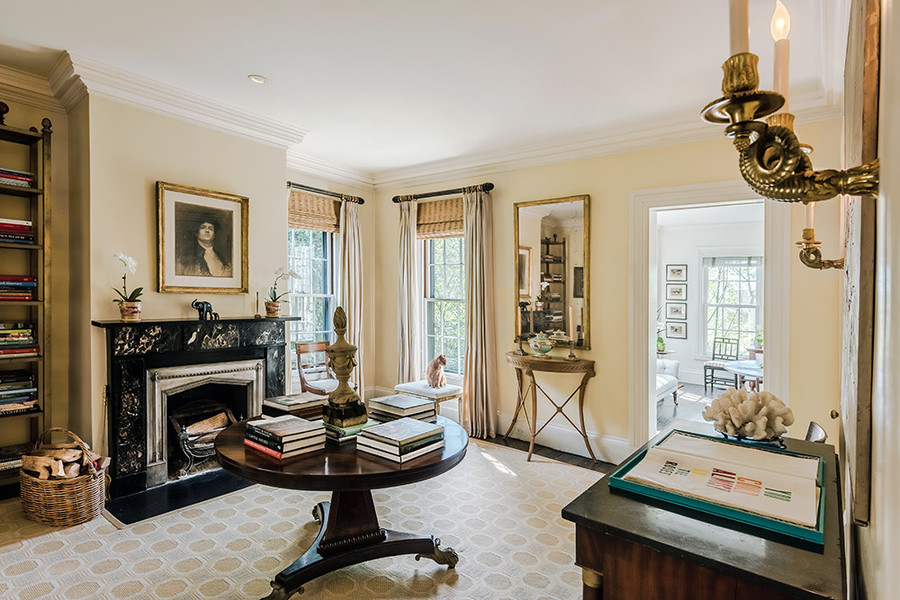 An East Side homeowner turns a "total wreck" from the 1850s into an architectural jewel
more
By Julie Tremaine
|
5/19/17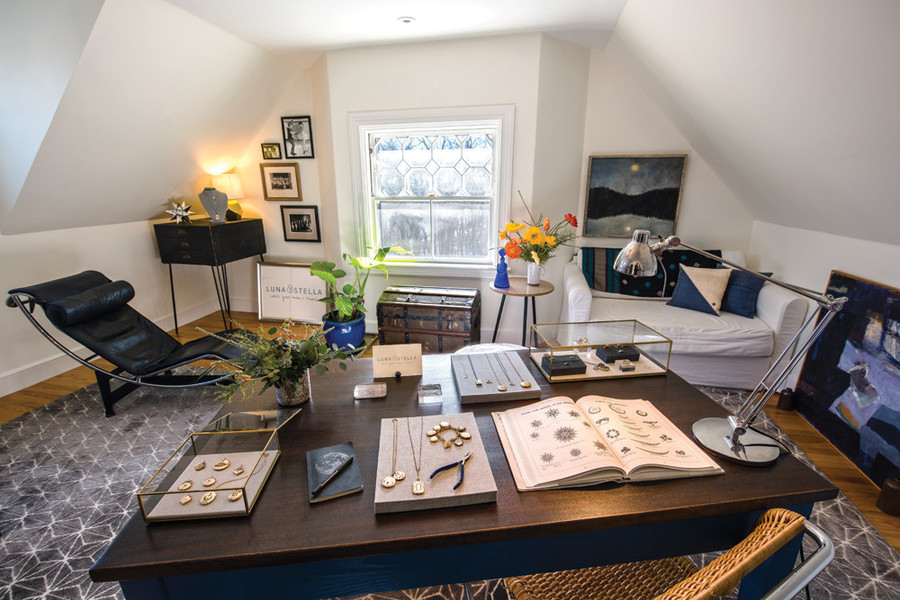 Inside the East Side home studio of Suzanne Ellis Wernevi, founder of Luna & Stella jewelry
more
By Julie Tremaine
|
3/15/17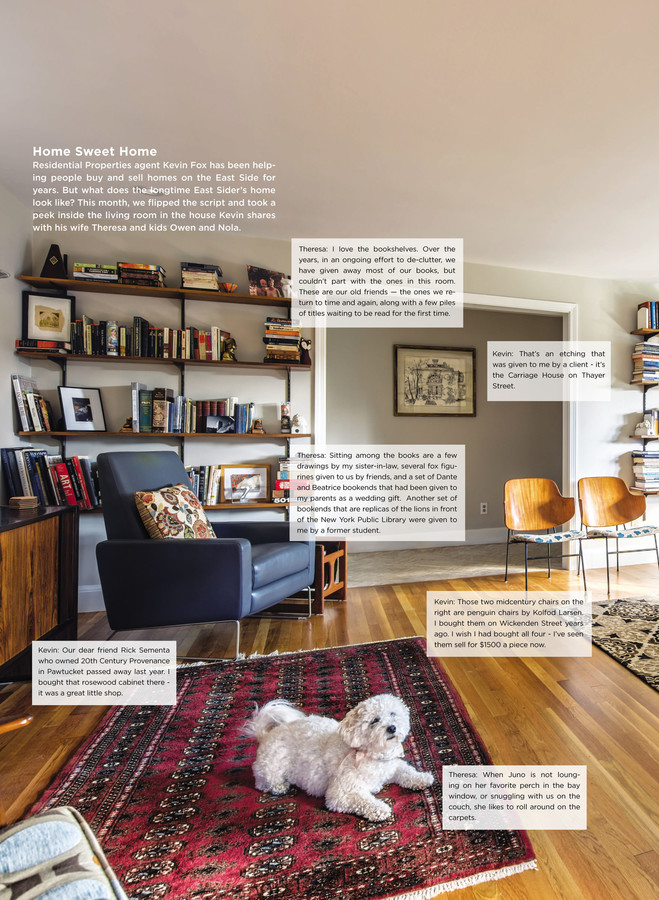 Inside Kevin Fox's East Side home
more
Photography by Mike Braca
|
10/19/16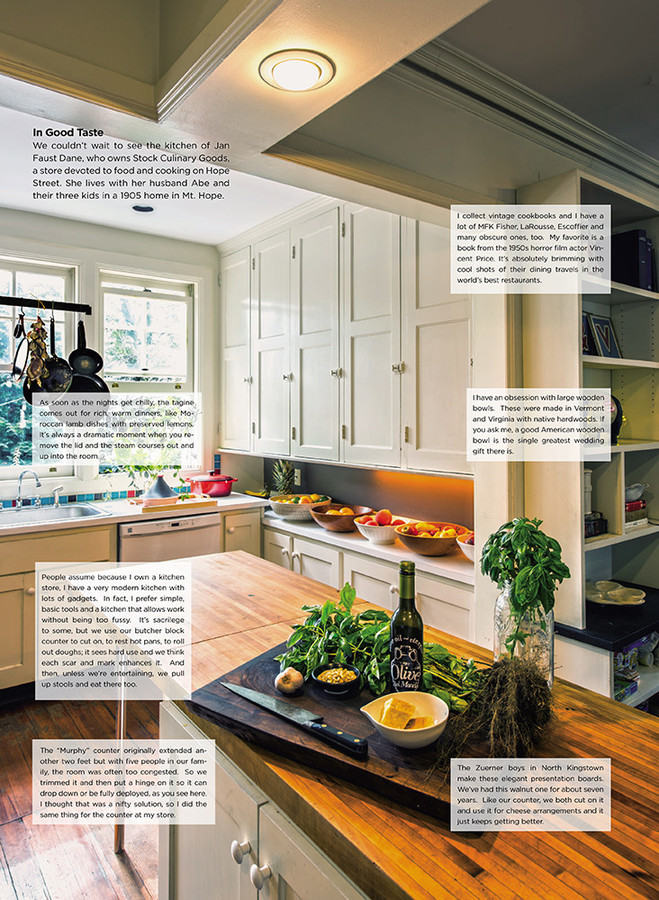 Jan Faust Dane owns Stock Culinary Goods, a store devoted to food and cooking on Hope Street.
more
By Julie Tremaine
|
10/12/16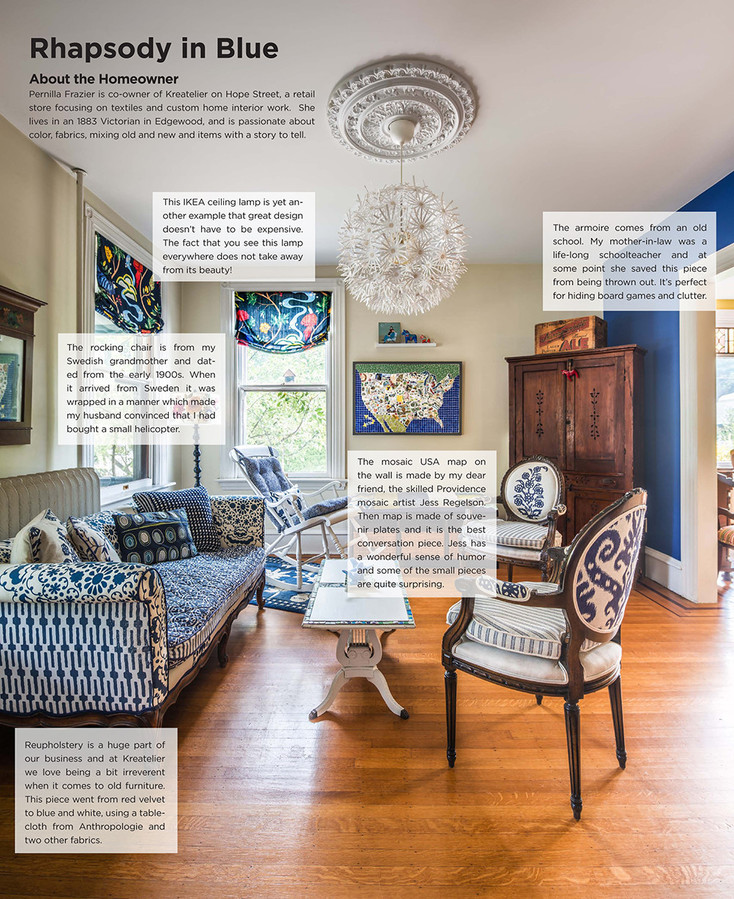 The Edgewood home of an East Side designer with Eurpoean roots
more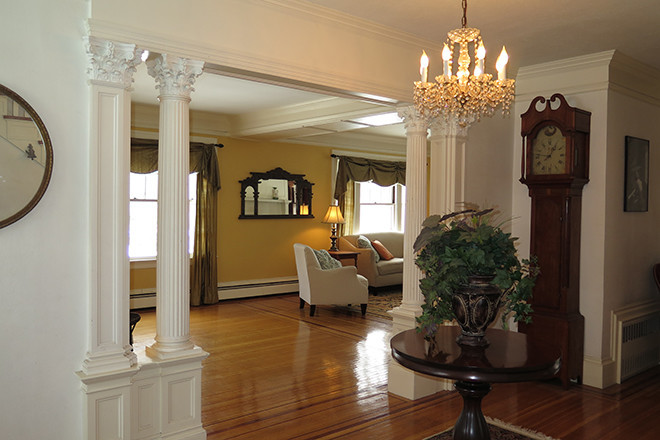 A stately home on Morris Avenue is for sale.
more
Rebecca Bendheim
|
6/22/15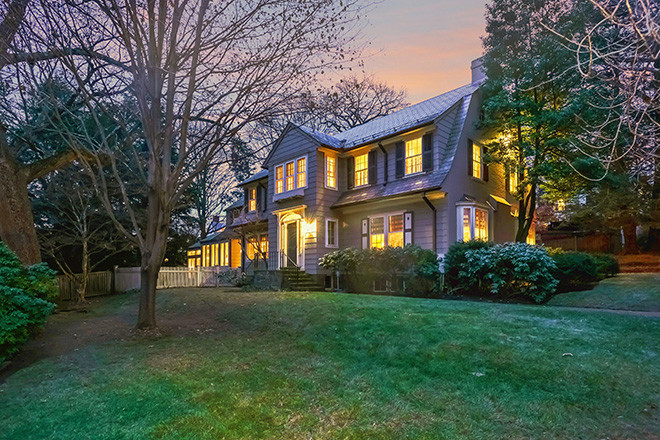 Pre-World War II architecture meets modern comfort.
more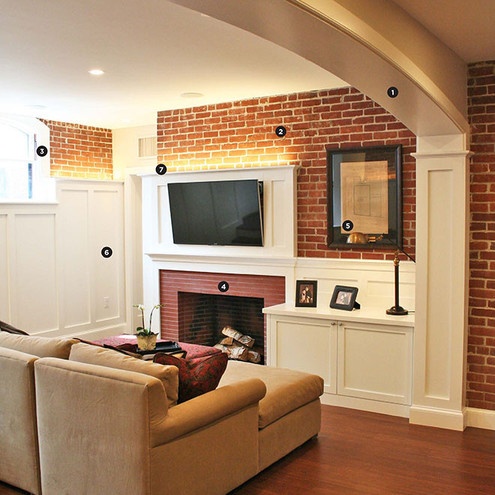 Renovations reveal hidden architectural gems in this East Side couple's home
more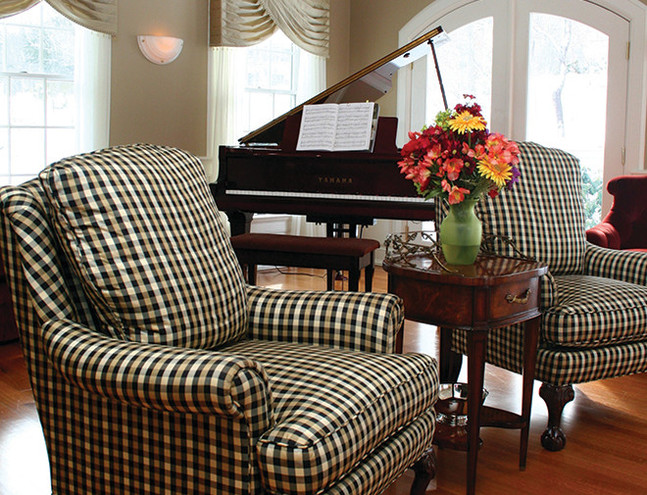 The Santos' couldn't find a new home that fit their needs, so they remade the one they owned
more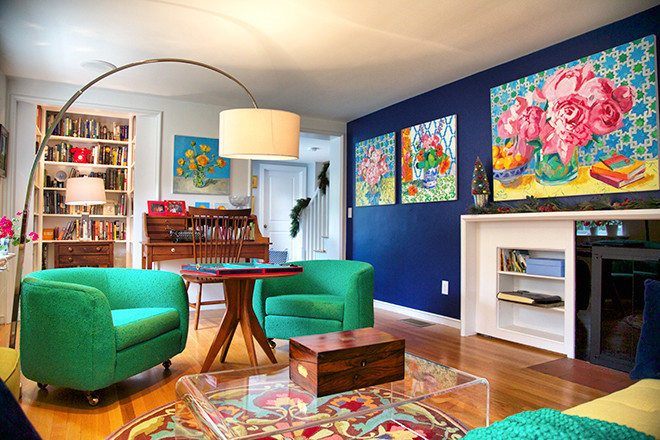 One might think an 1890s home on Providence's East Side and one built in the 1940s in Barrington might not have much similarity, but with an open mind, a creative eye and an adventurous sense of …
more