943 results total, viewing 931 - 940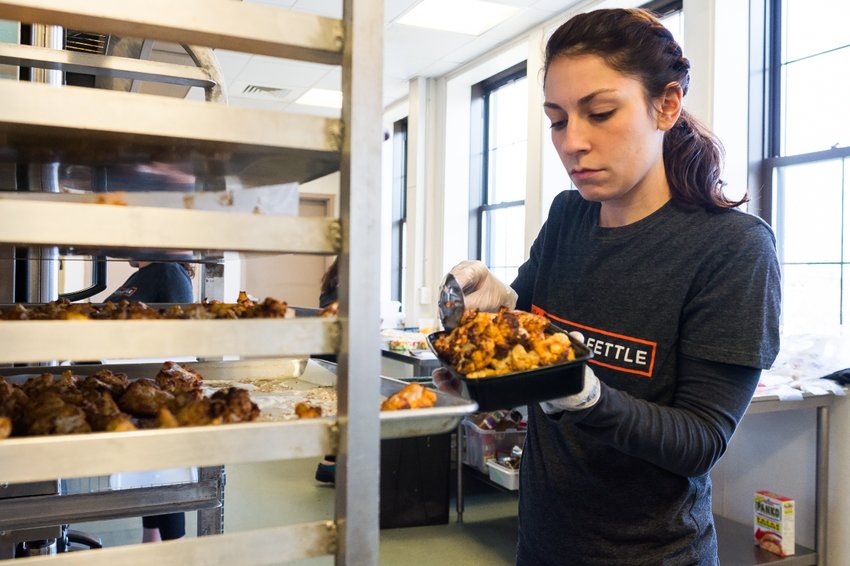 Four winter-friendly services that will cook meals and send them to your door
more
By Robert Isenberg
|
3/1/19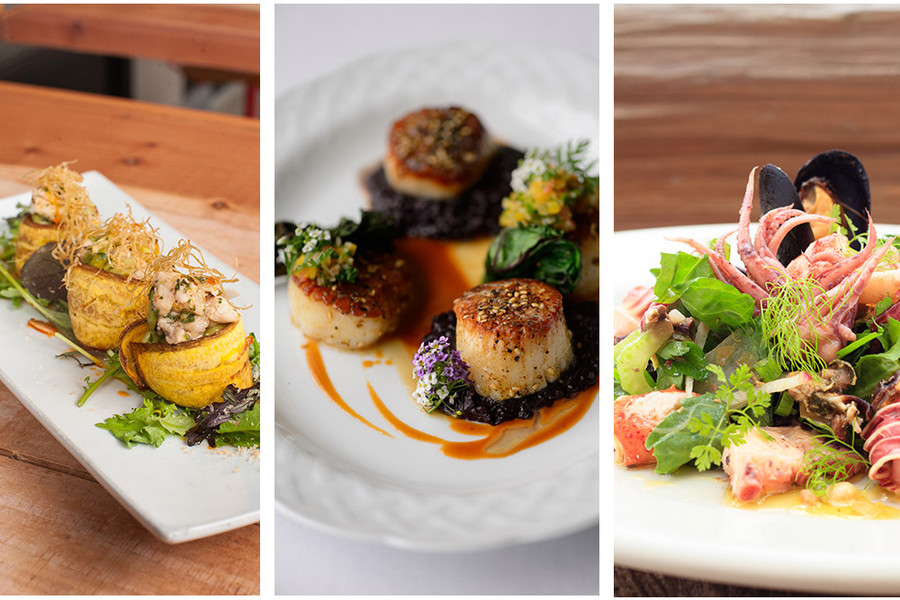 In case you missed them, here are the three food reviews, interviews and taste tests from our July publications. 
more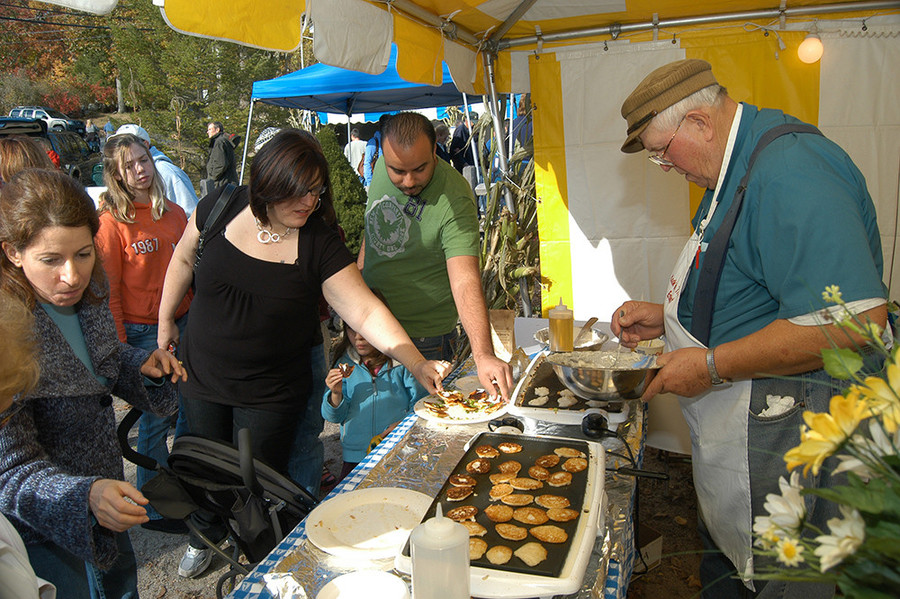 The best season food RI has to offer.
more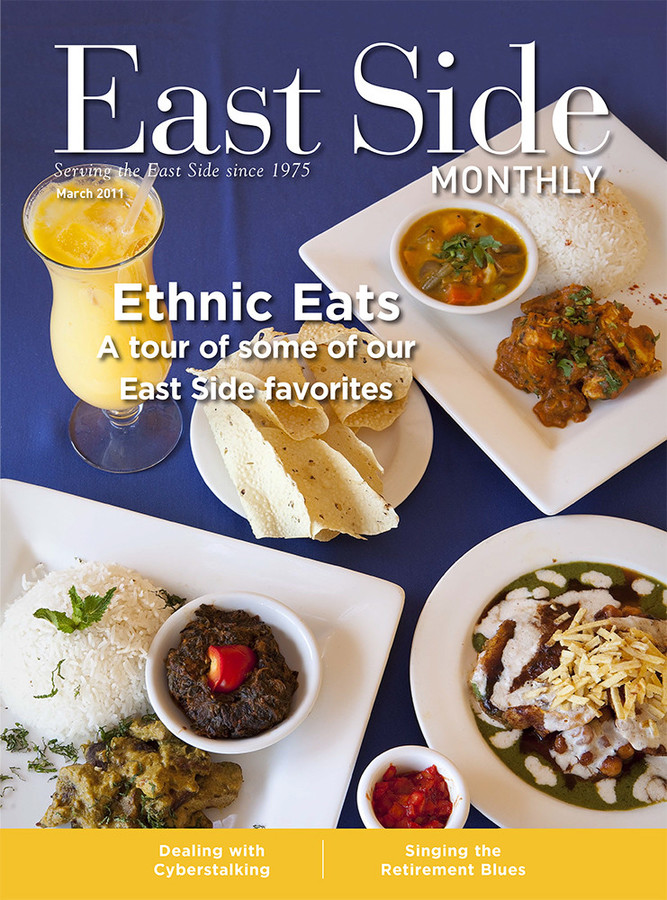 Pot au Feu co-owner Robert Burke reflects on the changing tastes of East Side diners.
more
Robert I. Burke
|
12/29/15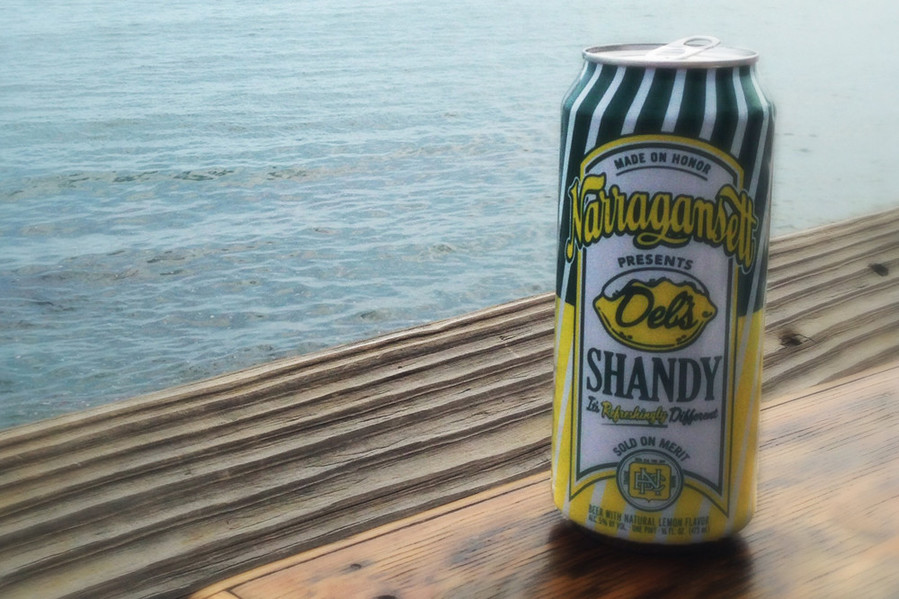 Two great summer tastes that taste great together.
more
By Julie Tremaine
|
5/20/16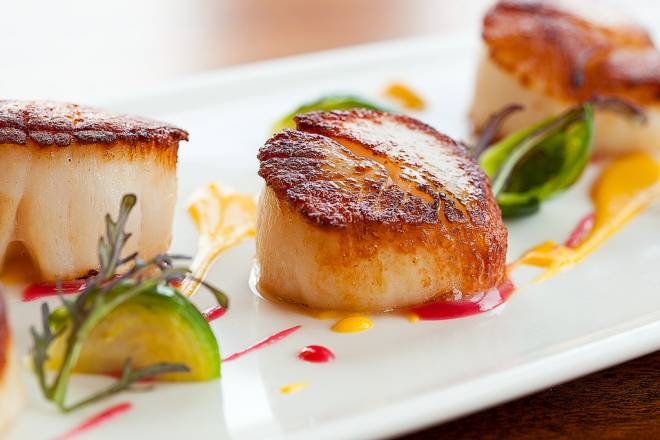 Another great week of dining deals in Newport and Bristol County
more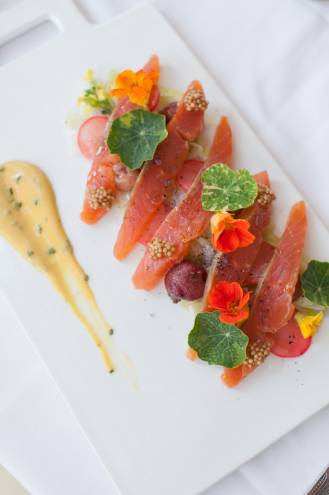 The Dorrance finds its perfect match in new chef, Massimiliano Mariotta
more
Stephanie Obodda
|
10/3/13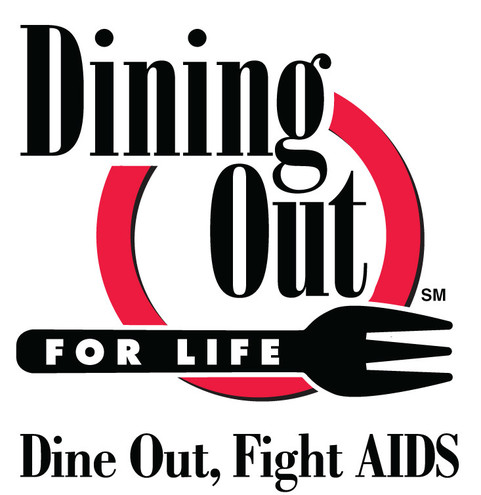 Dining Out For Life helps those living with AIDS and HIV in RI
more
Alastair Cairns
|
4/23/15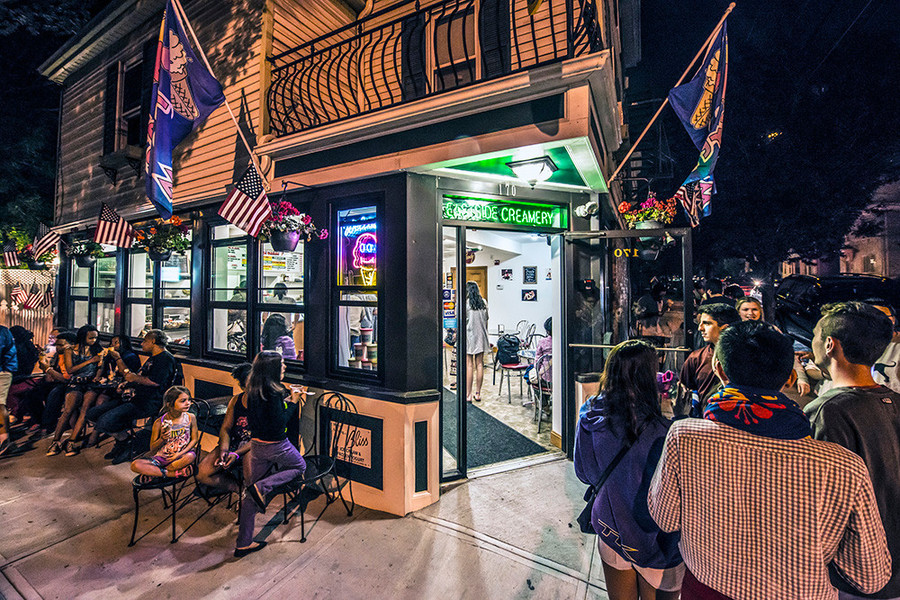 A beloved East Side sweet shop reopens
more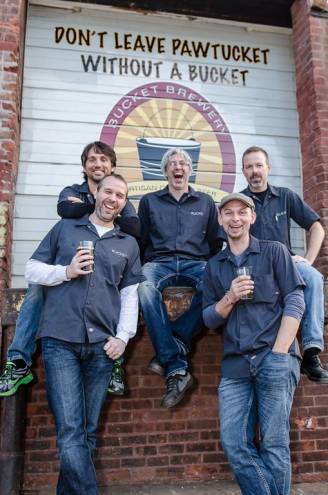 Quench your thirst at these fun tastings and events
more
Dale J. Rappaneau JR.
|
12/9/13