327 results total, viewing 41 - 50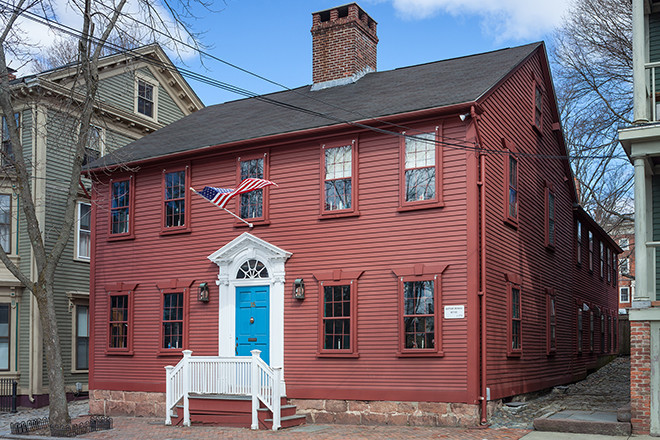 Get an inside look at Fox Point's oldest residencies.
more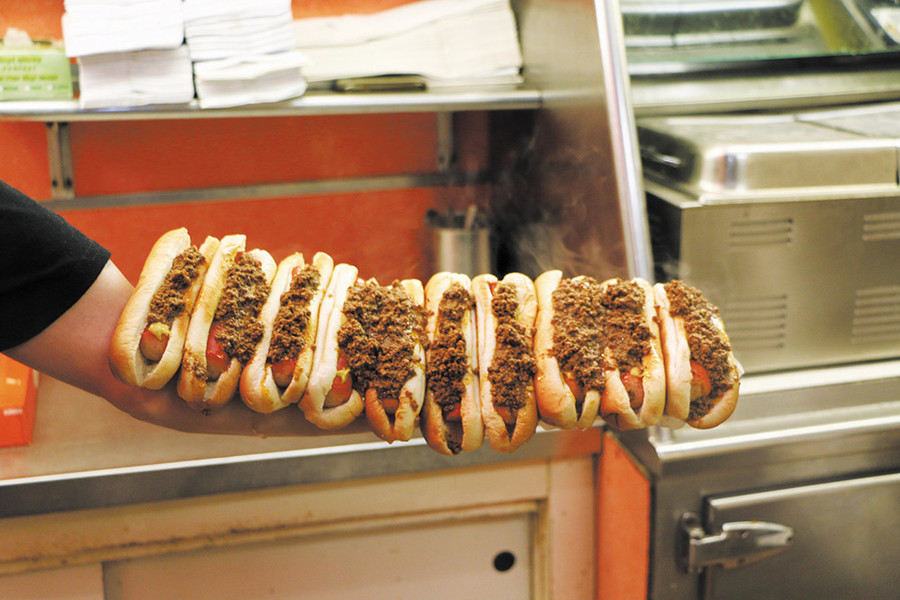 Hot wieners are firmly planted in Rhode Island's culinary psyche.
more
By Grace Lentini
|
10/19/16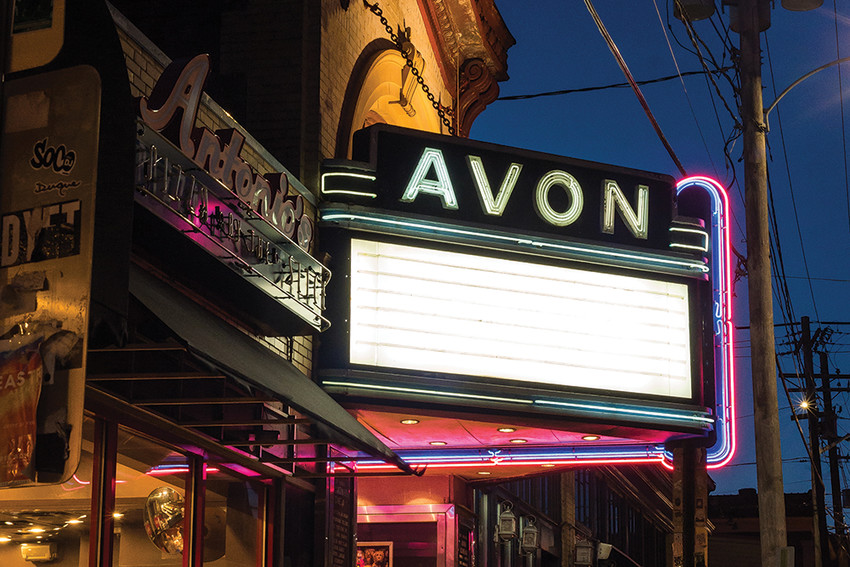 Providence's indie cinemas defy technology and trends to keep the big screen experience special
more
By Tony Pacitti
|
4/20/18
Our annual summer guide
more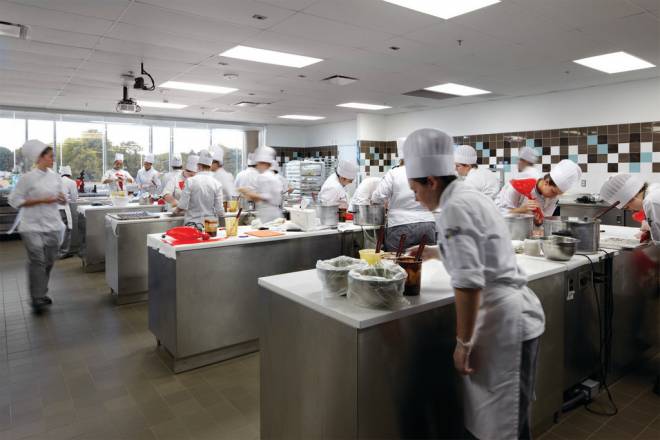 School's (not) out for summer
more
Jacleen Charbonneau
|
6/7/13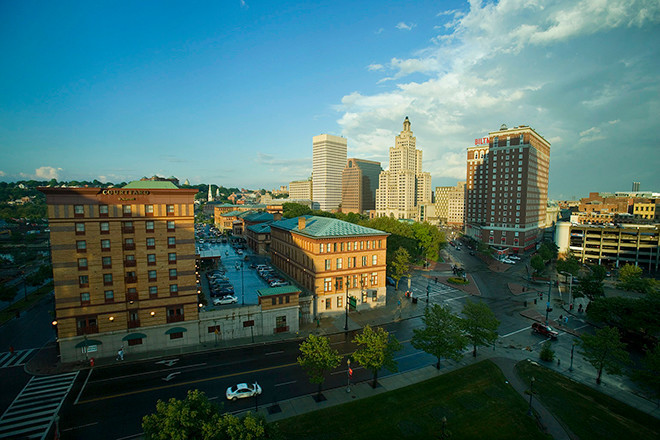 Sure you live in Providence, but why not enjoy it like an out of towner every once in a while.
more

A writer faces off against his worst critic – a word-devouring vampire.
more
James Arthur Anderson | Illustrations by Alison Blackwell
|
9/18/15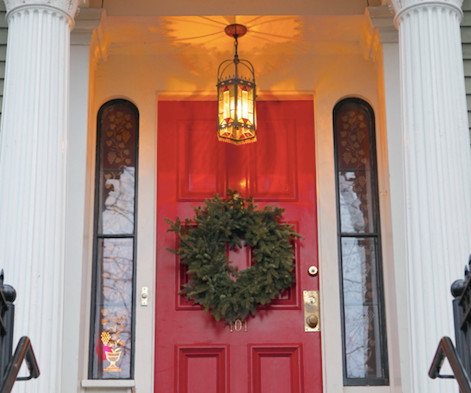 Old and New Holiday Celebrations Across the East Side
more

A neighborhood organization makes a comeback
more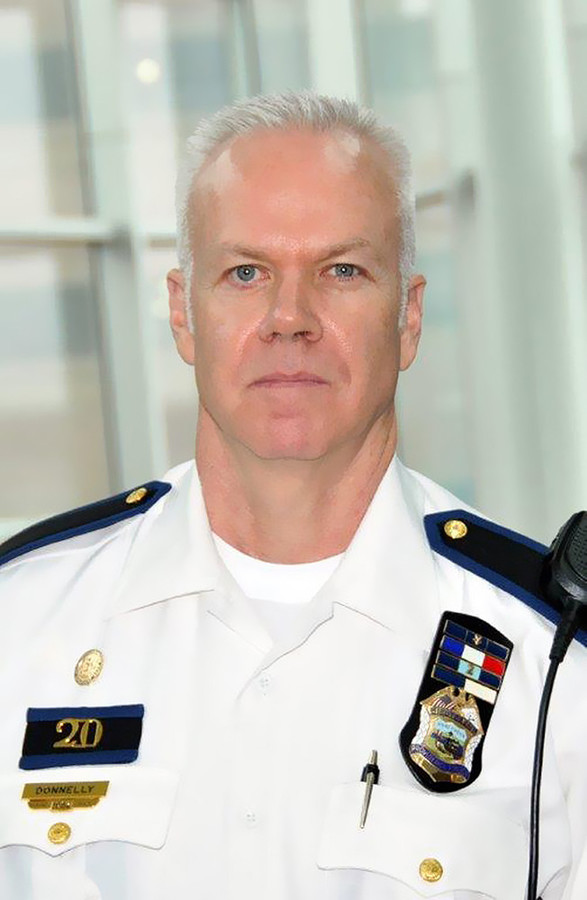 Community members struggle with a rise in East Side crime
more
Barry Fain and Steve Triedman
|
9/18/15