73 results total, viewing 51 - 60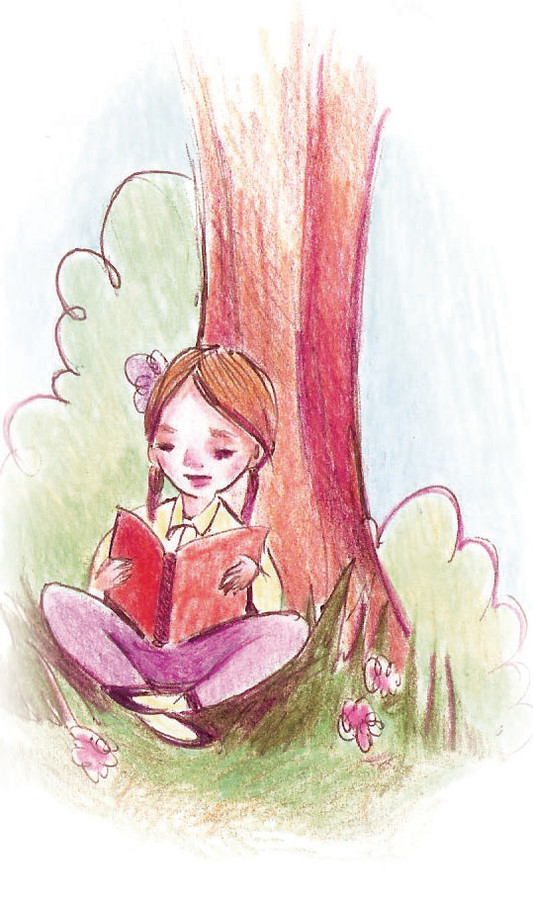 Summer break has a profound effect on children: for many, it means plenty of free time, but research also tells us that there is a "summer slide"
more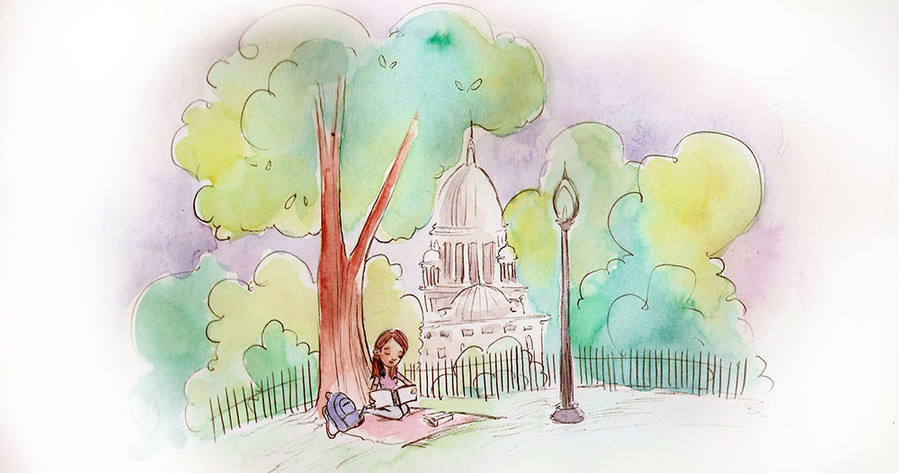 Welcome to my 66th and (foreseeably) final East Side Monthly column on education in Providence and beyond. Reluctantly, I'm stepping away to focus on other professional concerns. In my …
more
By Jill Davidson
|
4/22/16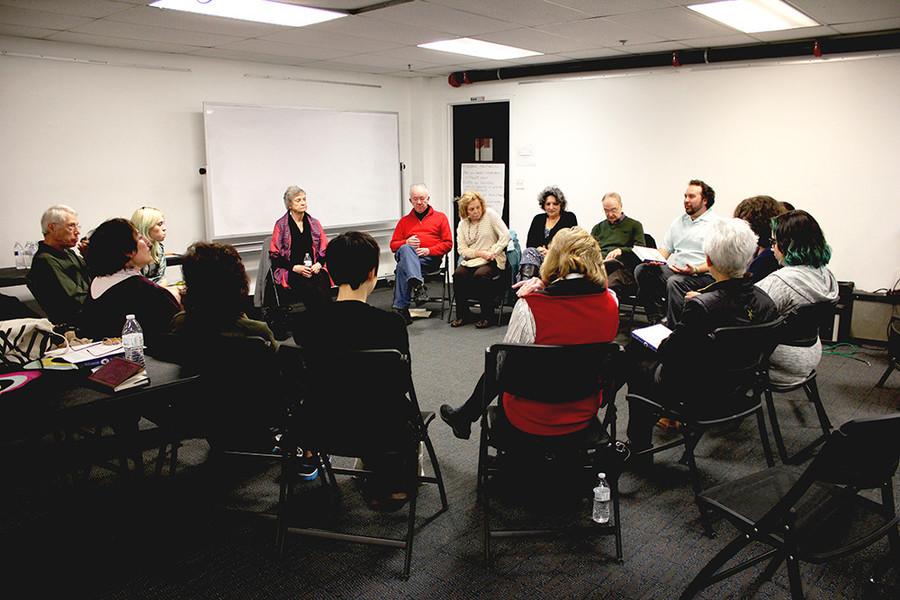 School One students and Hamilton House members come together to discuss David McCullough's
The Wright Brothers
more
By Cameron Bryce
|
4/22/16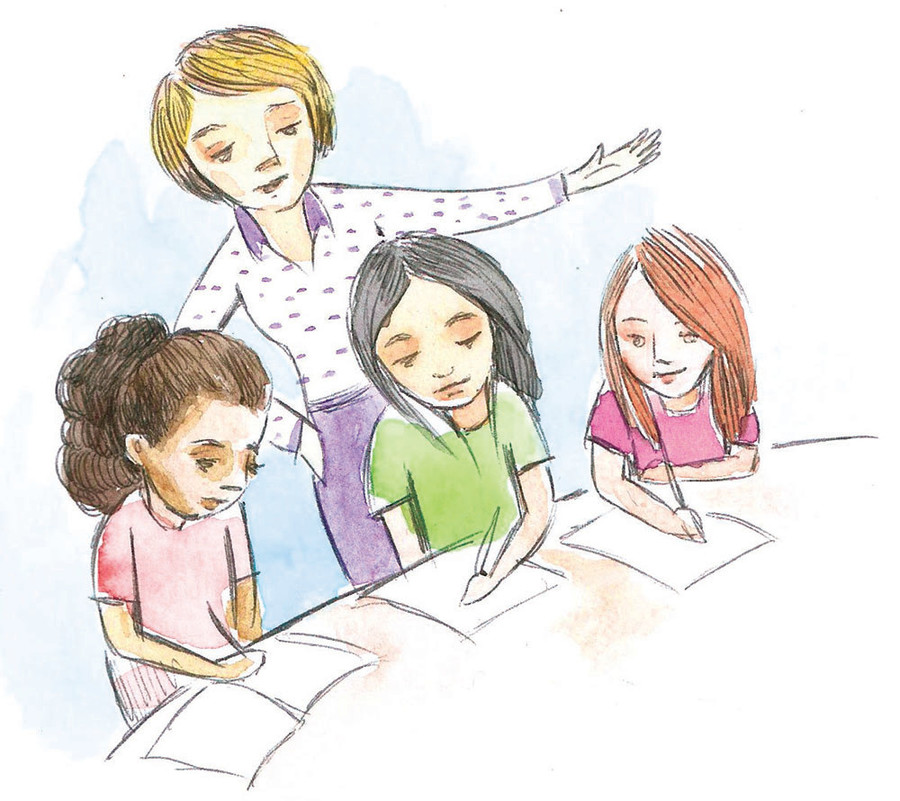 Providence educational organizations give students a level playing field
more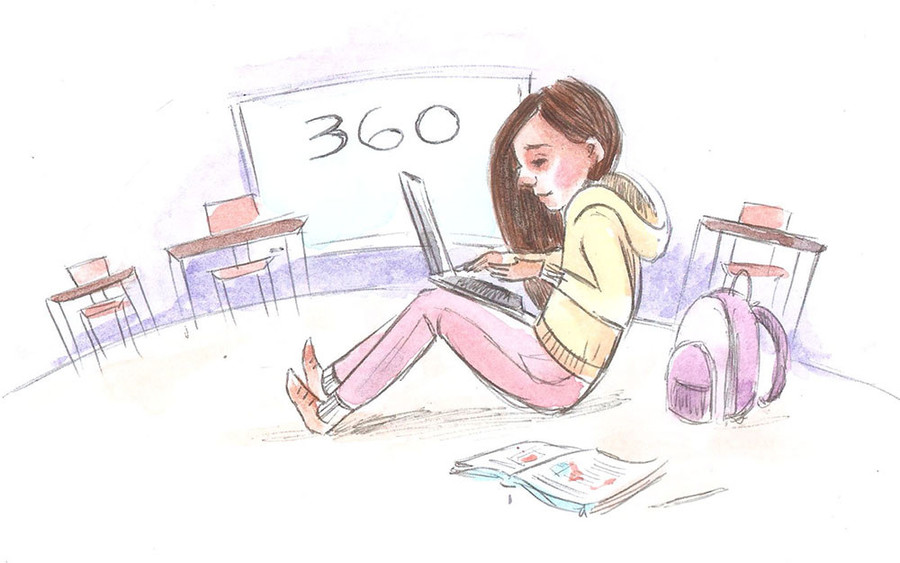 360 High School offers another public education option on the East Side
more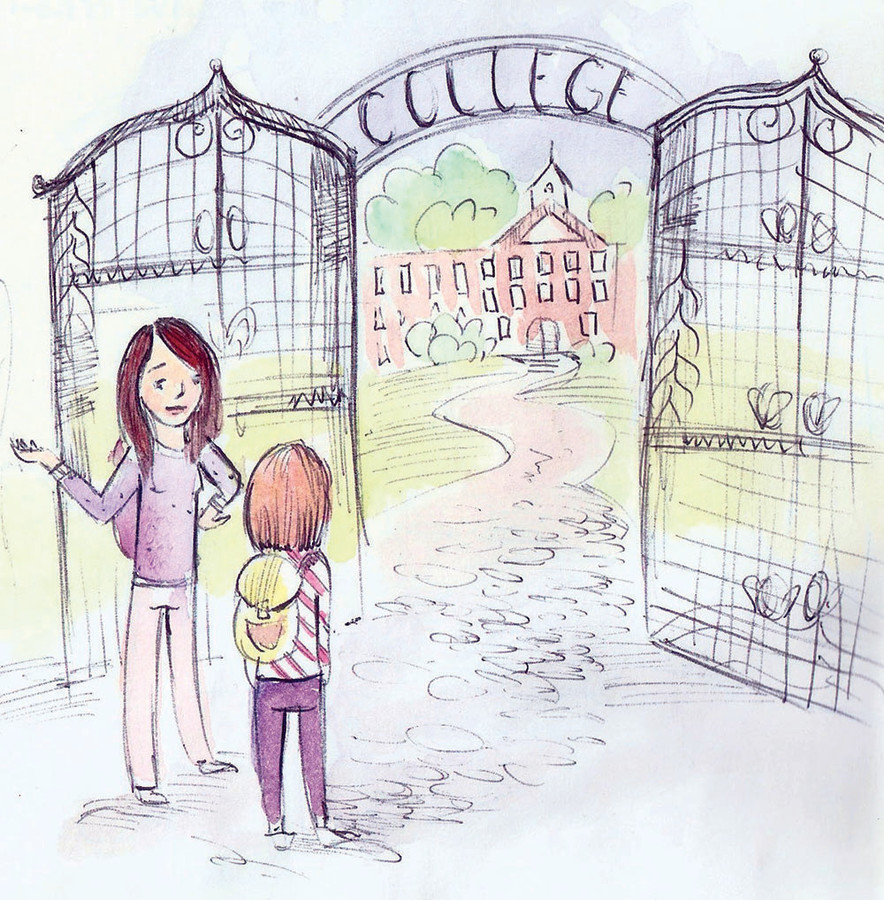 In an increasingly expensive higher education system, where you went to college is less and less important than how talented you are.
more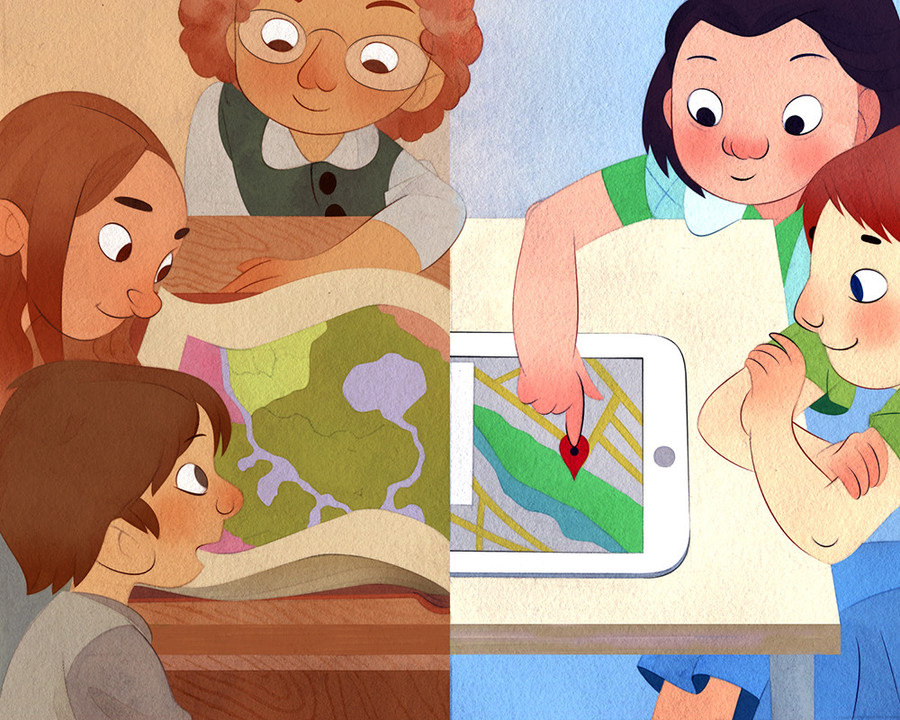 Examining how education has changed on the East Side over the last 40 years.
more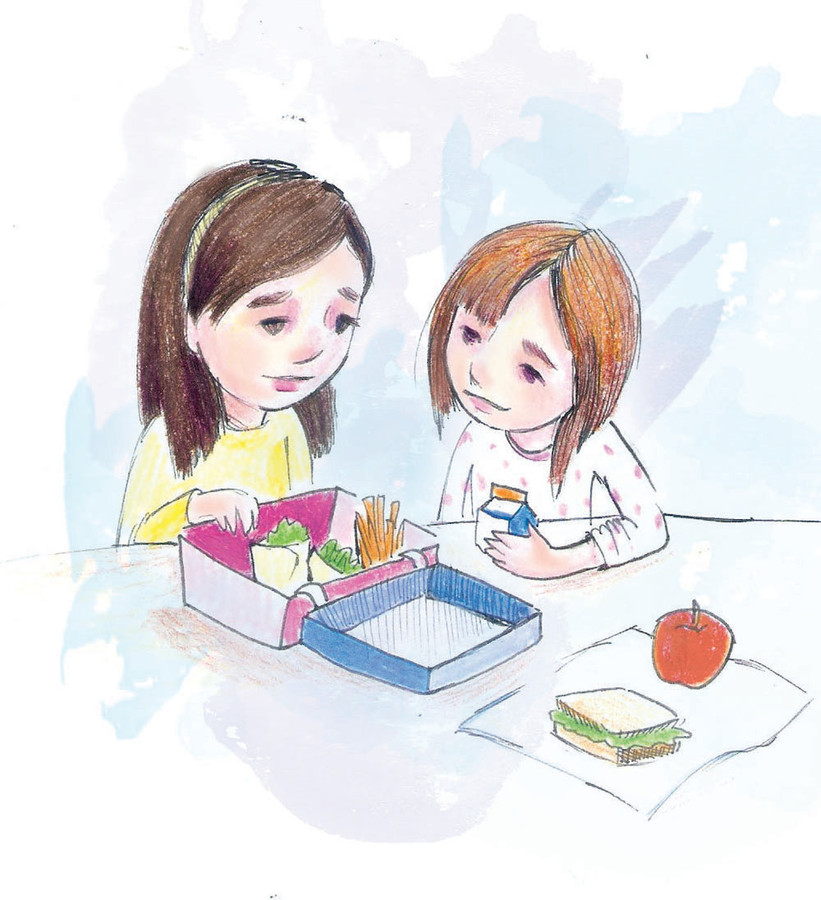 Jennifer Quigley-Harris, Providence Public Schools' Wellness Coordinator, makes it her mission to promote student wellness
more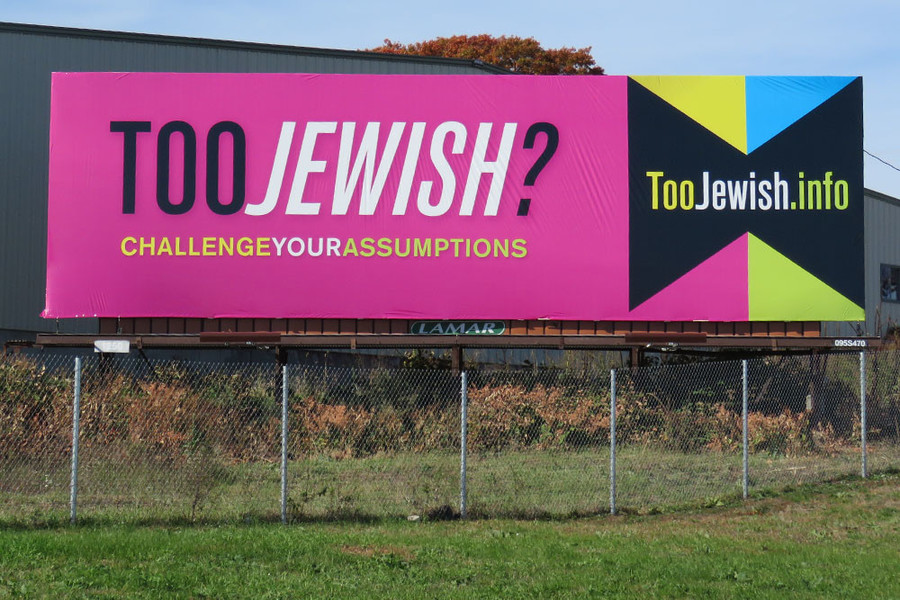 With brightly colored, attention-grabbing sign, the Jewish Community Day School challenges the public perception of Judaism.
more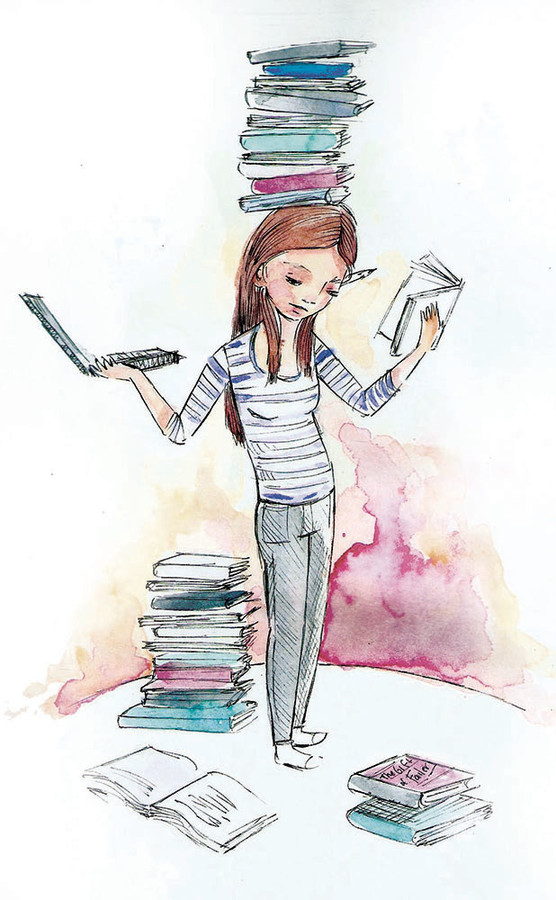 Sometimes kids fail, and that's not the end of the world.
more