68 results total, viewing 41 - 50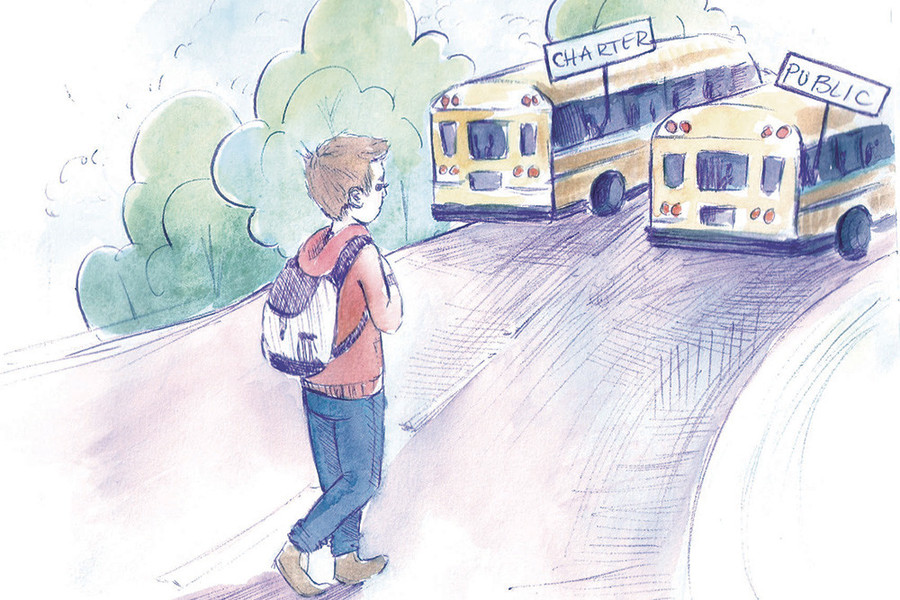 You have a choice on where to send your children for school, but is a Charter school a good option?
more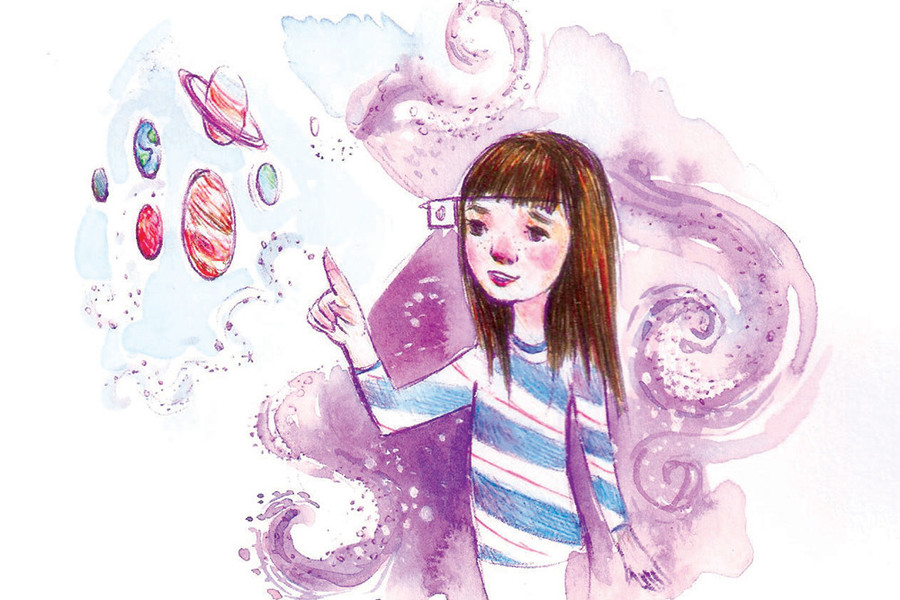 Education and innovation are two words that often seem incompatible, but Rhode Island may change all that.
more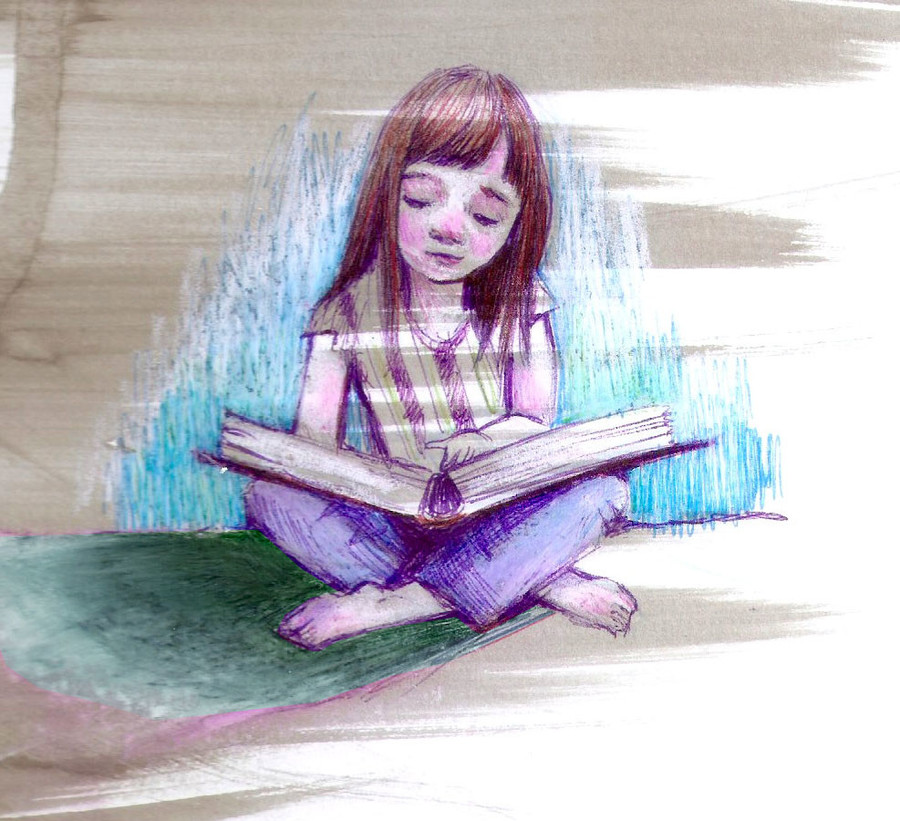 More than tutoring or any other help with homework, reading for pleasure gives kids an advantage at school
more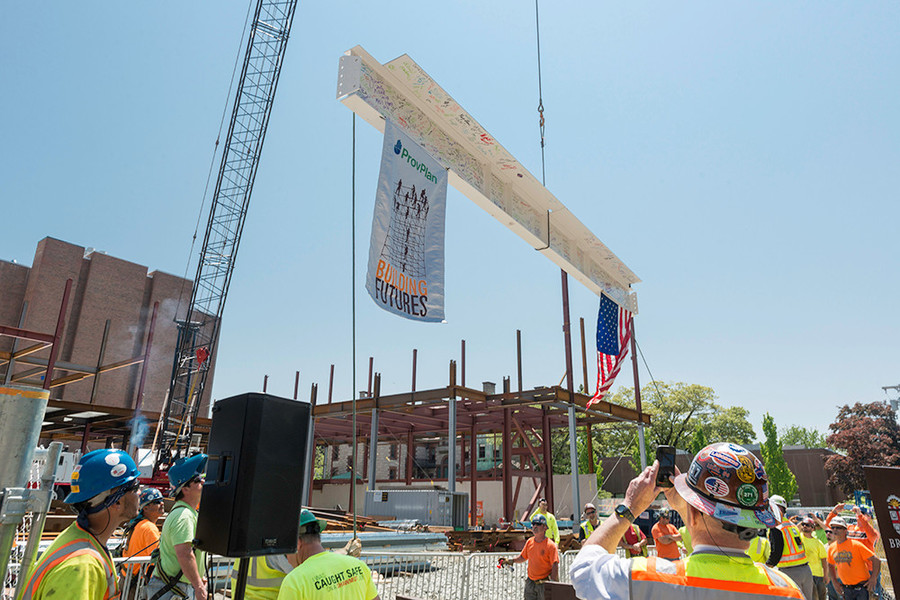 Construction is underway at 345 Brook Street, where Brown University's new School of Engineering building is reaching skyward, one beam at a time.
more
By Charles Woolsey
|
6/27/16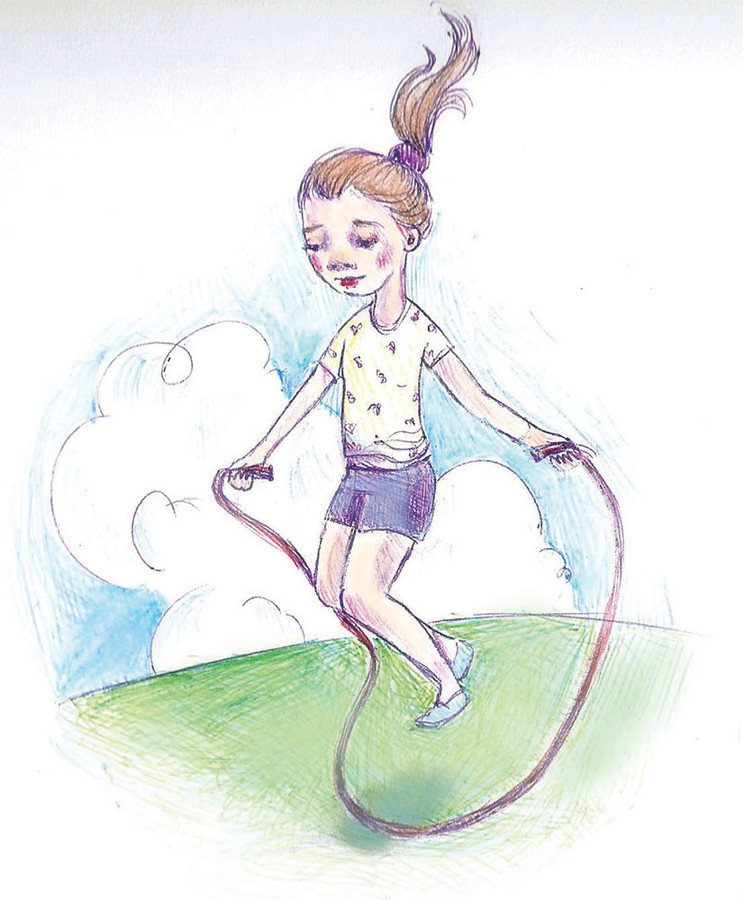 Bringing the creativity of free play to every Rhode Island students
more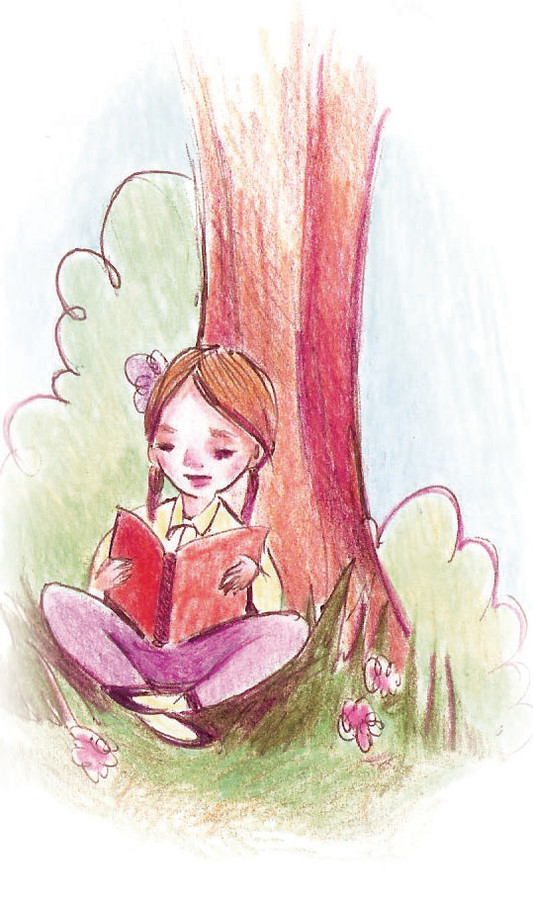 Summer break has a profound effect on children: for many, it means plenty of free time, but research also tells us that there is a "summer slide"
more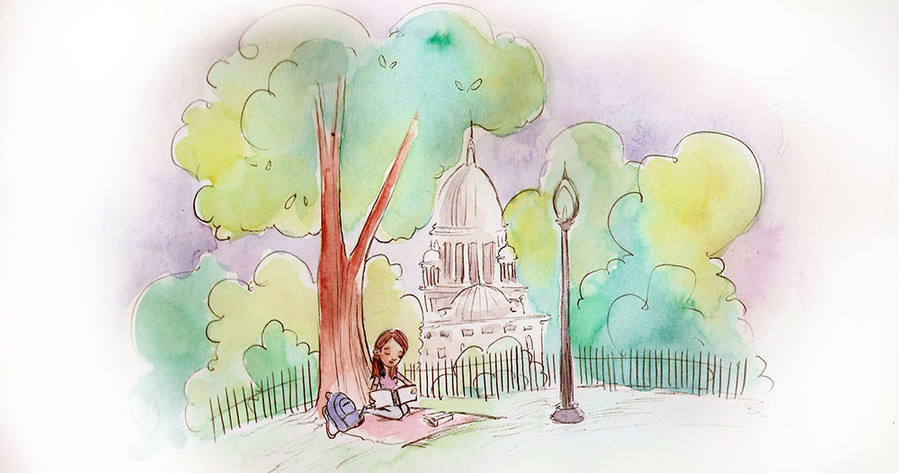 Welcome to my 66th and (foreseeably) final East Side Monthly column on education in Providence and beyond. Reluctantly, I'm stepping away to focus on other professional concerns. In my …
more
By Jill Davidson
|
4/22/16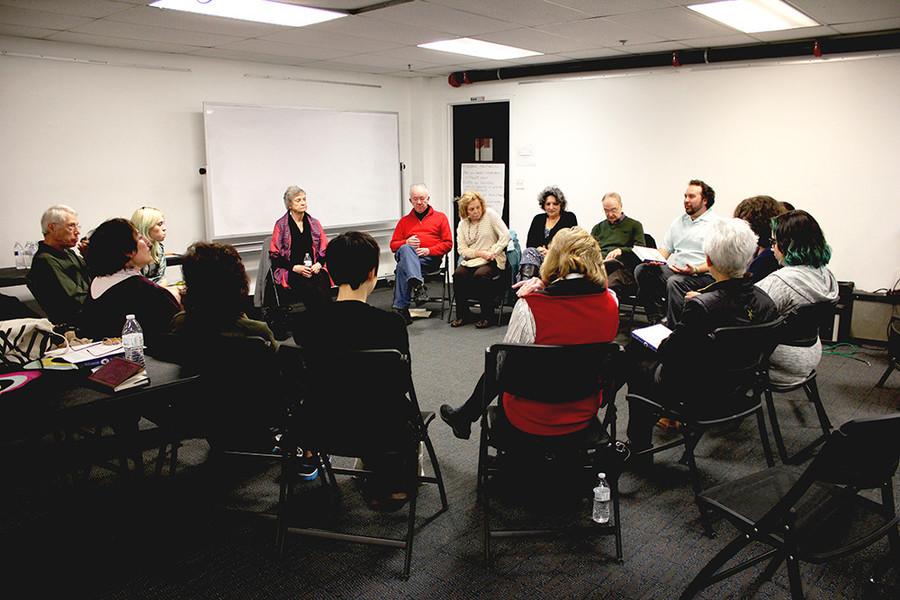 School One students and Hamilton House members come together to discuss David McCullough's
The Wright Brothers
more
By Cameron Bryce
|
4/22/16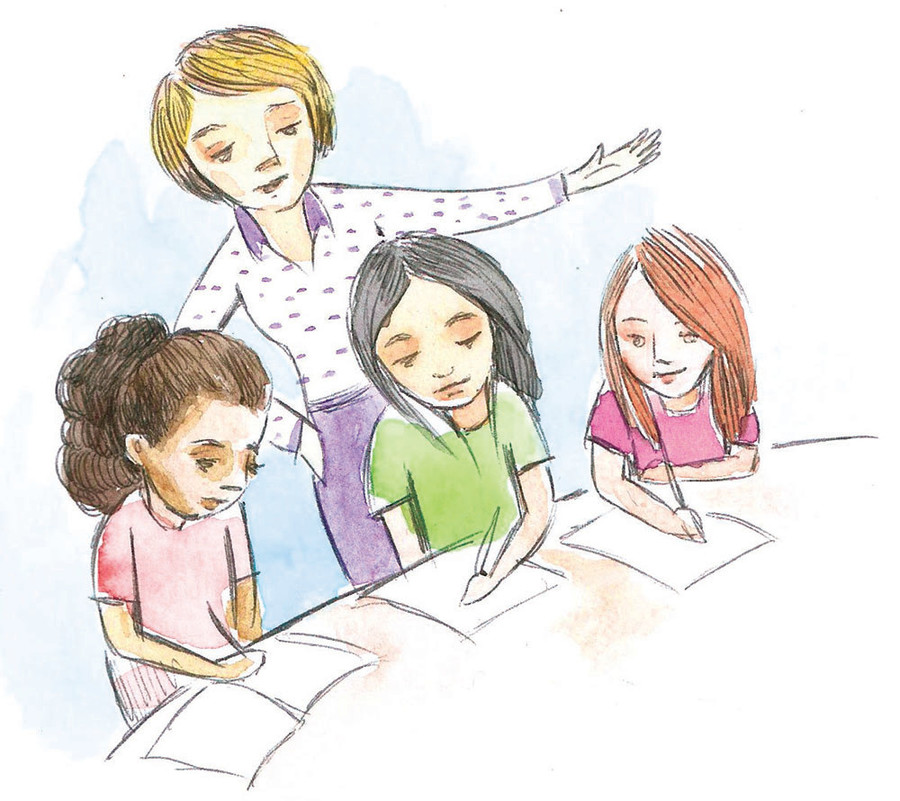 Providence educational organizations give students a level playing field
more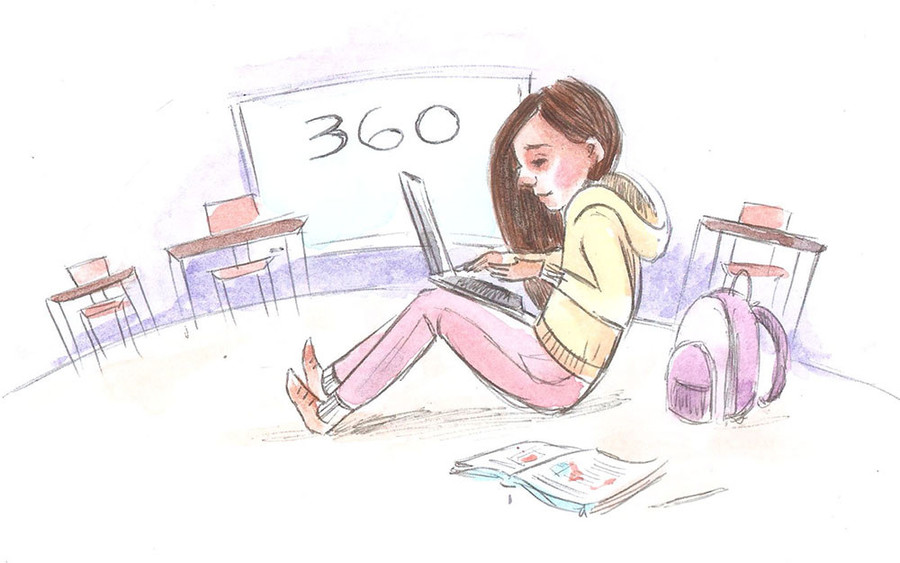 360 High School offers another public education option on the East Side
more