15 results total, viewing 1 - 10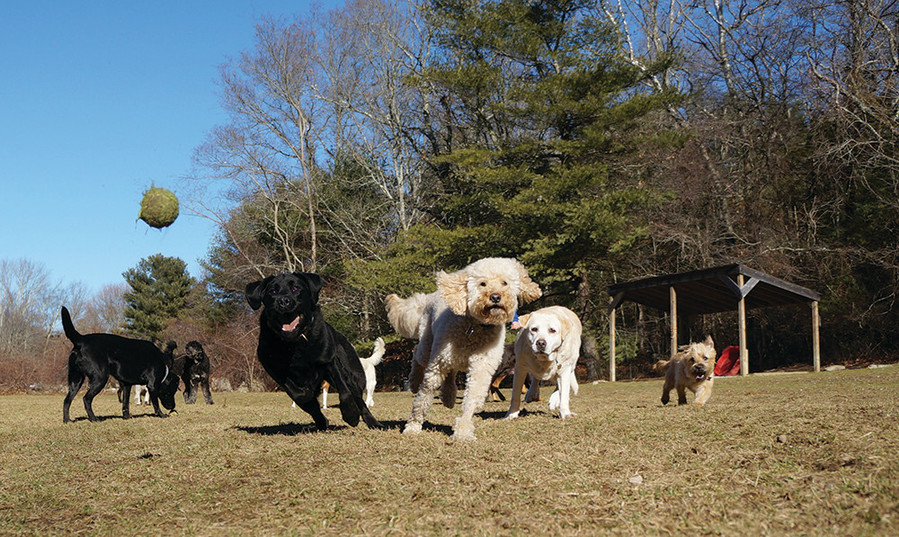 Blythe Penna and The Wranglers provide playful exercise for dogs
more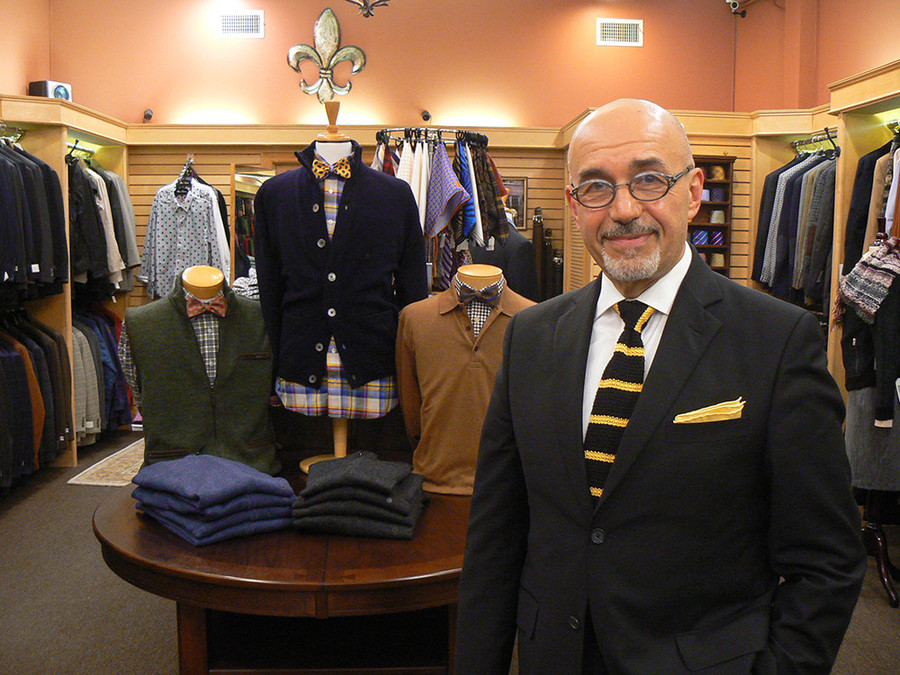 "If half the employed population spent $50 each month in locally owned independent businesses, it would generate more than $42.6 billion in revenue," according to The 3/50 Project …
more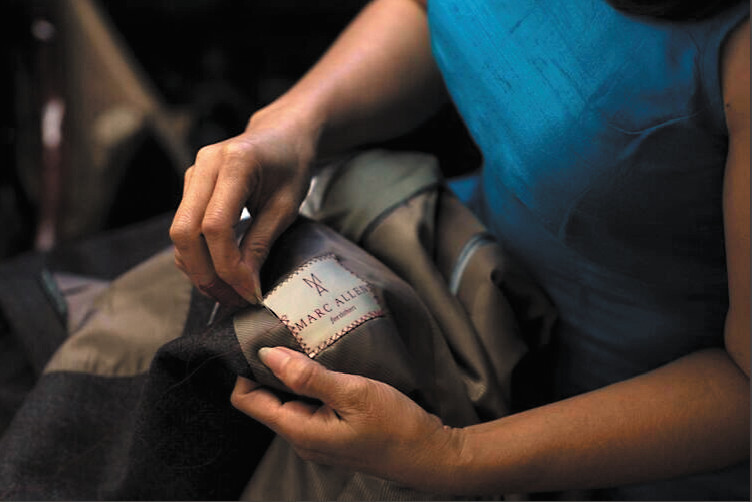 "Menswear is the one retail industry that continues to grow," declares Marc Streisand, owner of Marc Allen Fine Clothiers. "Womenswear has taken a hit and every classic retail store …
more
By Dan Schwartz
|
9/28/16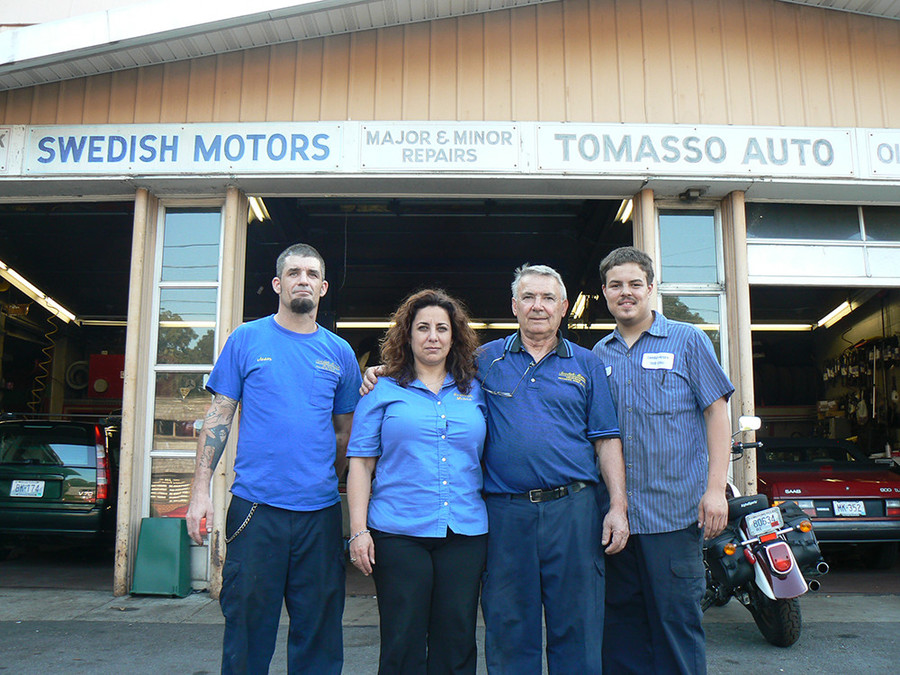 We love our cars and depend upon them daily, but when they become a problem it can disrupt our lives. The best way to maintain your vehicle's optimum performance is to do regular oil changes …
more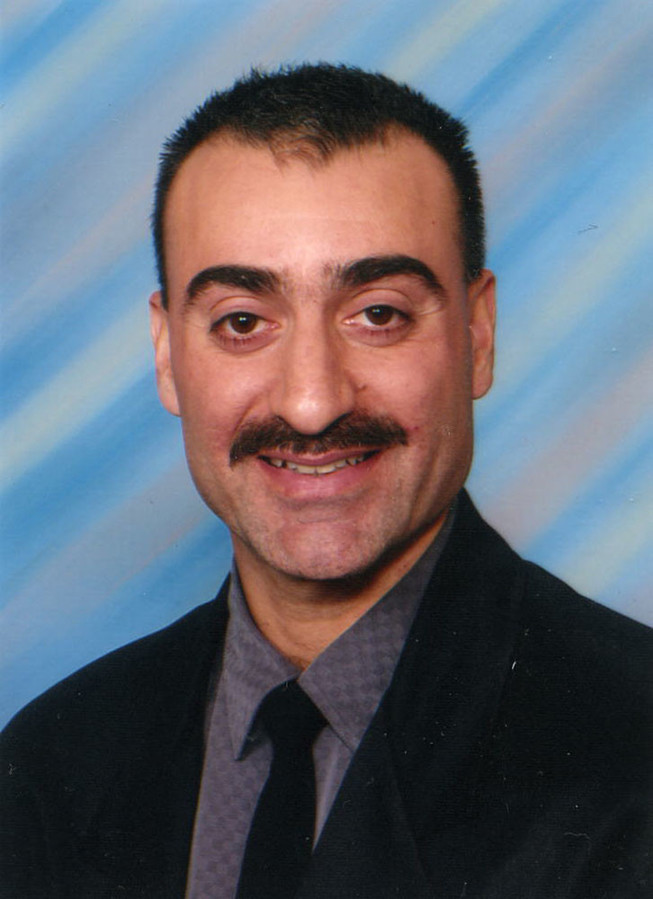 With honesty and an unwavering commitment to a job well done, Iasimone Plumbing, Heating & Drain Cleaning Inc. provides a premier level of service.
more
Courtney Denelle
|
1/21/16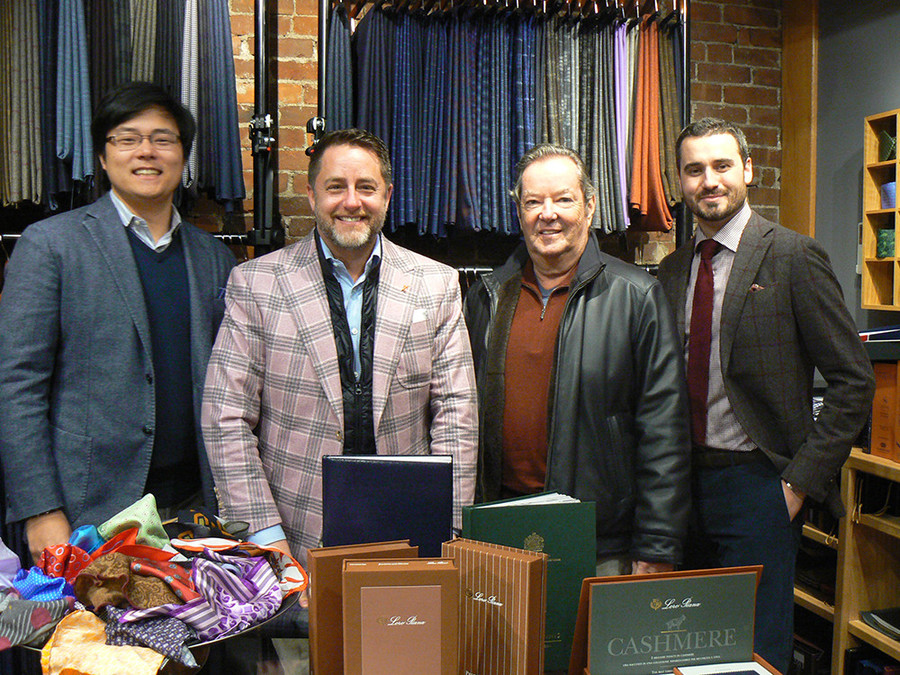 The definition of luxury in the world of clothing is personal service where the staff really understands your individual taste combined with the best in fabrics that fit you perfectly.
more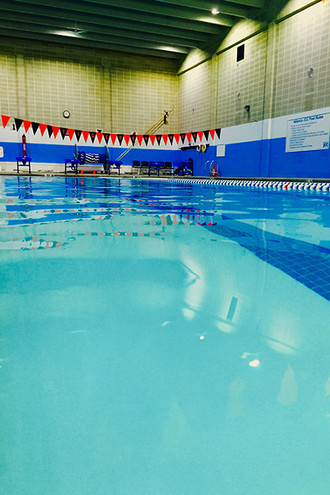 Of all the life skills learned, having the ability to learn how to swim not only helps keep you safe around the water, but also builds confidence to overcome all challenges. Lenny Krayzelburg won a …
more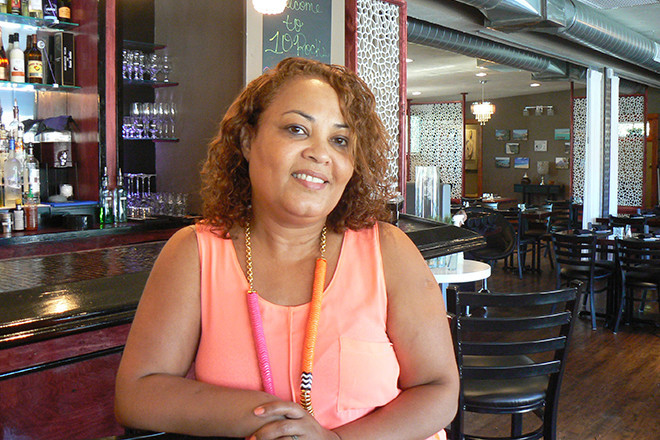 Carmen Monteiro is a visionary woman who hails originally from Brava, the smallest of the ten islands making up Cape Verde. As a little girl she was surrounded by the cooking of her parents and …
more
Enter Kitchen Guys, offering top-of-the-line appliances for your home at reasonable prices.
more
By Dan Schwartz
|
12/22/16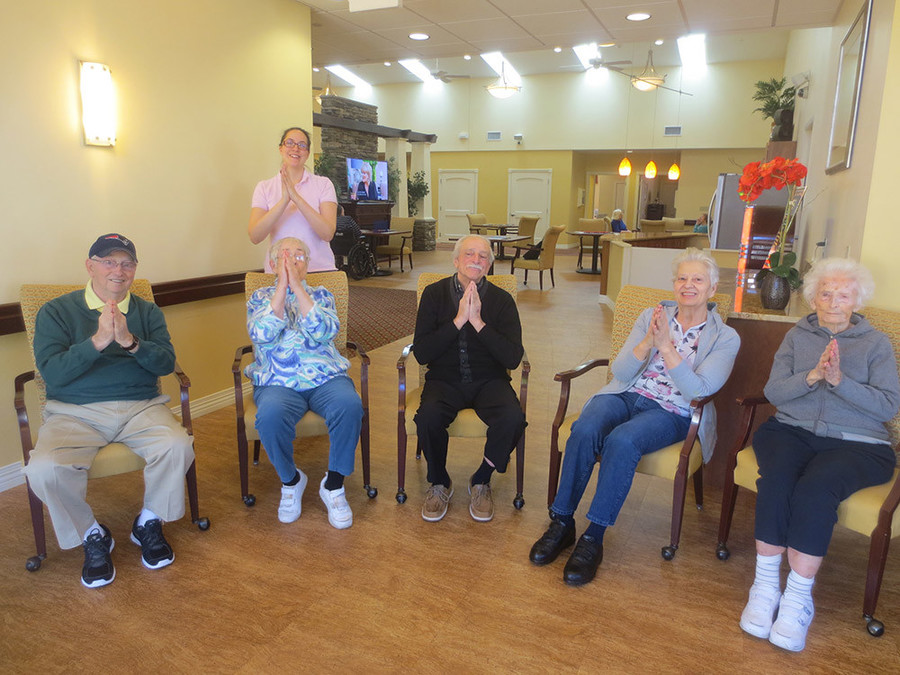 Not all memory care assisted living facilities are created equal. Briarcliffe Gardens, on a beautiful, 30 acre campus in Johnston, is an independently-owned facility that offers the kind of personal …
more